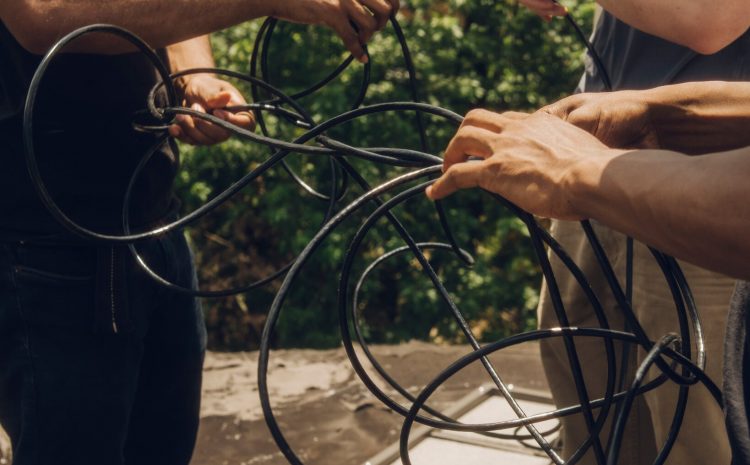 HEADLINE TIN VẮN NGÀY 02/4/2021
Asian Stocks Rally After U.S. Shares Hit Record: Markets Wrap
Asian stocks climbed Friday after U.S. shares reached a record on optimism about a stimulus-fueled economic recovery. Trading should be light with holidays across the region.
Japan and South Korea advanced on below-average volume following the S&P 500's first close above 4,000, as investors weighed President Joe Biden's $2.25 trillion spending plan and signs of faster expansion. Technology shares led gains, though value stocks also joined the rally. U.S. equity futures rose.
Treasuries rebounded after the worst quarter in decades with 10-year yields falling back below 1.7%. The dollar retreated. Oil climbed after the OPEC+ alliance agreed to boost output gradually. In Asia, markets including Australia, Hong Kong, Singapore and India are shut for holidays, as are many worldwide.
Breakingviews - Capital Calls - Endeavor seeks best of Elon Musk
NEW YORK (Reuters Breakingviews) – CALL MY AGENT. Endeavor, the Hollywood talent agency turned sports-and-entertainment combo, on Wednesday rebooted its initial public offering, abandoned in 2019. It also named Elon Musk as a board director. He has turned electric-car maker Tesla into a $640 billion colossus as well as creating SpaceX, a rocket-launch outfit with ambitions to go to Mars.
For all the glitz of superagent Ari Emanuel's Endeavor, home to Miss Universe and UFC among others, the group could use Musk's corporate stardust. Last year's $3.5 billion Covid-hit top line was nearly a quarter down on 2019 and the company lost $655 million. Having failed once, the IPO is starting from behind, and a head-spinning five classes of stock adds more complexity, not less, to what Emanuel tried before.
But Musk comes with a darker side. One of two paragraphs about him in Endeavor's draft prospectus lays out his run-in with the Securities and Exchange Commission in 2018 after he tweeted about a possible offer for Tesla. To get the best out of him, Emanuel will need the skills learned from managing the stars. (By Richard Beales)
That Spotty Wi-Fi? There's $100 Billion to Fix It.
[…]
A year after the pandemic turned the nation's digital divide into an education emergency, President Biden, inheriting the problem, is making affordable broadband a top priority, comparing it to the effort to spread electricity across the country. His $2 trillion infrastructure plan, announced on Wednesday, includes $100 billion to extend fast internet access to every home.
The money is meant to improve the economy by enabling all Americans to work, get medical care and take classes from wherever they live. Although the government has spent billions on the digital divide in the past, the efforts have failed to close it partly because people in different areas have different problems. Affordability is the main culprit in urban and suburban areas. In many rural areas, internet service isn't available at all because of the high costs of installation.
Keep up with the new Washington — get live updates on politics.
"We'll make sure every single American has access to high-quality, affordable, high speed internet," Mr. Biden said in a speech on Wednesday. "And when I say affordable, I mean it. Americans pay too much for internet. We will drive down the price for families who have service now. We will make it easier for families who don't have affordable service to be able to get it now."
[…]